This content has been archived. It may no longer be relevant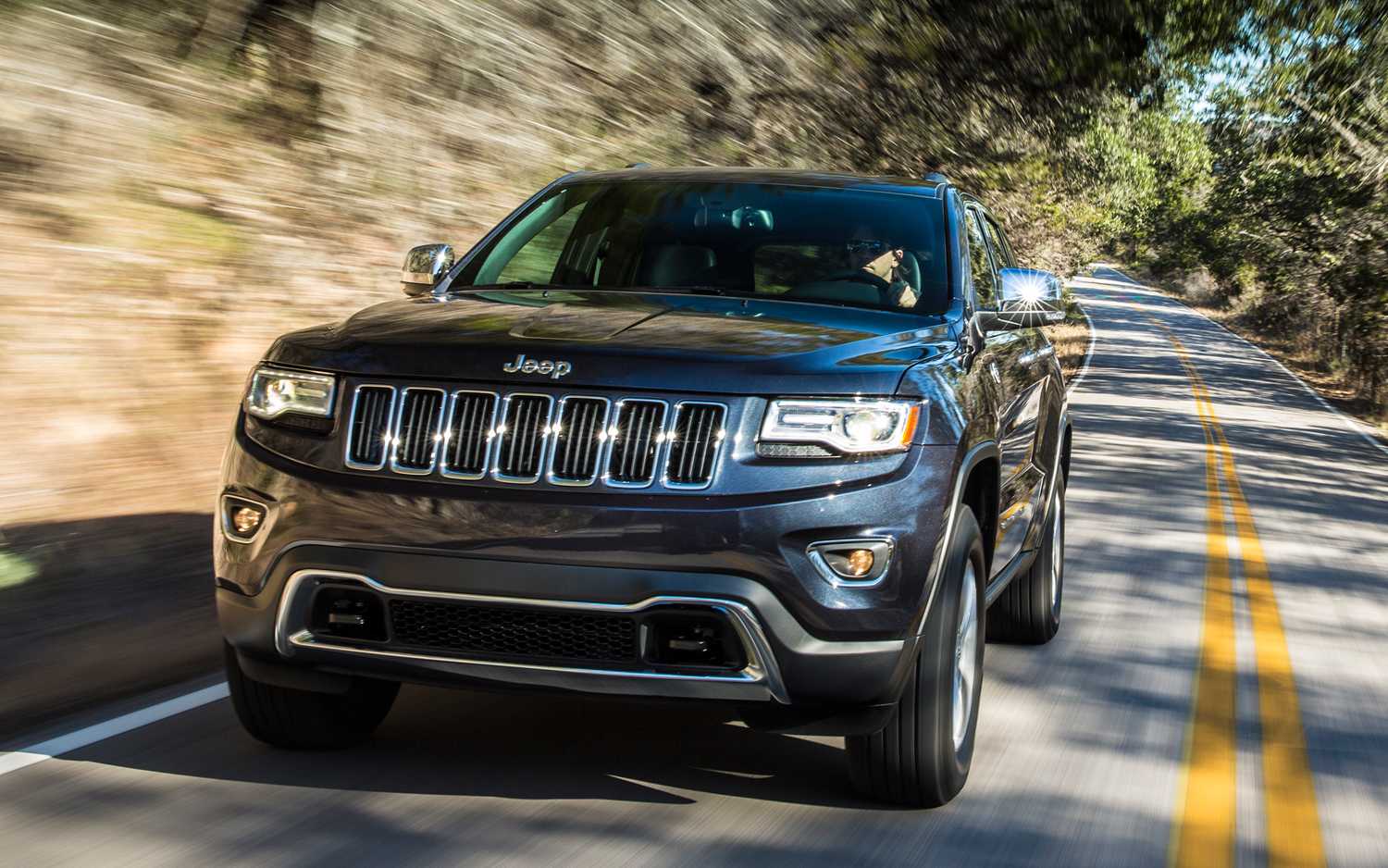 Since the bankruptcy and subsequent restructuring of the Dodge-Chrysler-Jeep family in 2008 and 2010, the Chrysler Group has made numerous wise choices to modernize its brands in order to compete in a tough market with tougher competitors.
In 2011, I had the pleasure of meeting with Ralph Gilles, the CEO of Street and Racing Technology (SRT), and getting an inside look into how his passion has steered the future of Chrysler Group products. Gilles has been involved in everything from the creation of the latest SRT Viper to the original styling of the 2005 Chrysler 300, and even served as the CEO of Dodge for two years from early 2009 to the middle of 2011. Gilles, not one to hide his passion for cars, is a shrewd businessman and worked tirelessly to improve brand recognition and appreciation even when it meant putting his personal reputation on the line. He is also one of many reasons that the Chrysler Group, which emerged from bankruptcy only three years ago, saw profits over $1.5 billion in 2012.
The Pentastar engine platform, a modern series of V6 powerplants, has finally allowed Chrysler Group products to compete with domestic and foreign competitors in terms of efficiency, performance and refinement. Jeep's 2014 Grand Cherokee is the latest in a long line of capable off-road vehicles. It is based on the 3.6L Pentastar V6, which makes an impressive 290 horsepower with a still-useful 260 lb-ft of torque. Since the Grand Cherokee is a hulking vehicle, tipping the scales at a hefty 4,632 pounds, acceleration isn't neck-snapping, but a well-aimed stab at the throttle motivates the beast to move with sufficient alacrity for everyday driving.
Thanks to eight (count 'em, EIGHT) gears in the Jeep's standard automatic transmission, fuel economy can be coaxed up above 25 mpg in the right conditions. That's a remarkable feat for a full-size SUV with nearly 300 horses under-hood. Any directional change in the comfortable – and optionally heated – steering wheel elicits smooth and predictable transitions from the full-bodied Jeep. In addition, its newly-added independent suspension absorbs bumps with more composure than Jeeps of yore, which sported live rear axles. In both driving demeanor and product refinement, the latest Grand Cherokee is up to Chrysler Group's newly lofty modern standards.
The exterior of the Grand Cherokee shows its mass. But as a civilized giant, smooth creases with a well-proportioned body yield a pleasing but generally simple aesthetic, which sets it far above its arguably ugly little sibling, the Cherokee. At higher, more expensive trim levels, the Grand Cherokee gains chrome accents, alloy wheels, fog-lights galore and other small touches that contribute to a very attractive overall package.
The inside of the standard Cherokee is quite basic, with cloth seats and few stand-out amenities aside from the keyless entry and start as well as the five-inch touchscreen center console. Again, as buyers fork over more Benjamins, the interior becomes more plush, with heated and cooled leather power seats, a massive sunroof, and a larger touchscreen. But the middle tier audio package, a nine-speaker sound system, is surprisingly anemic. Luckily, the top level is a 19-speaker Harman Kardon system, made for true audiophiles.
For those who can do without a concert hall experience, the Grand Cherokee's base price of $28,995 gets you get a fairly basic cloth-clad interior, the aforementioned stellar powertrain and all of the versatility of a full-size Jeep, as well as the added peace of mind of a five-year, 100,000-mile powertrain warranty. Be careful, though: a fully-optioned Grand Cherokee can crest above $70,000.
All things considered, the 2014 Jeep Grand Cherokee is a capable, refined and attractive package that performs its duties well, and all at a reasonable price point. On my scale from 0 to 10, Jeep's 2014 Grand Cherokee earns a rating of 7.5, and looks damn good in the process, too.