This content has been archived. It may no longer be relevant
The rough winter is quickly coming to an end and those cold days spent with your honey are now paying off. Old relationships weather through, and new relationships blossom. It's a beautiful time. We should celebrate love every day, but Valentine's Day is an opportunity to go above and beyond.

The Pilot is lucky enough to gain some truly heart-warming insight on a few of Principia's sweetest romances and their plans for this coming Valentine's Day. One romance new, one romance long lasting, and one enduring the trials of distance and time. These stories will certainly make you smile.

"I knew the moment I felt like I wanted to be with her was when we played each other in basketball and she beat me, I was in awe!" says Junior Jake Kearney. He and Junior Megan Selby love being adventurous and playing sports, especially ping pong.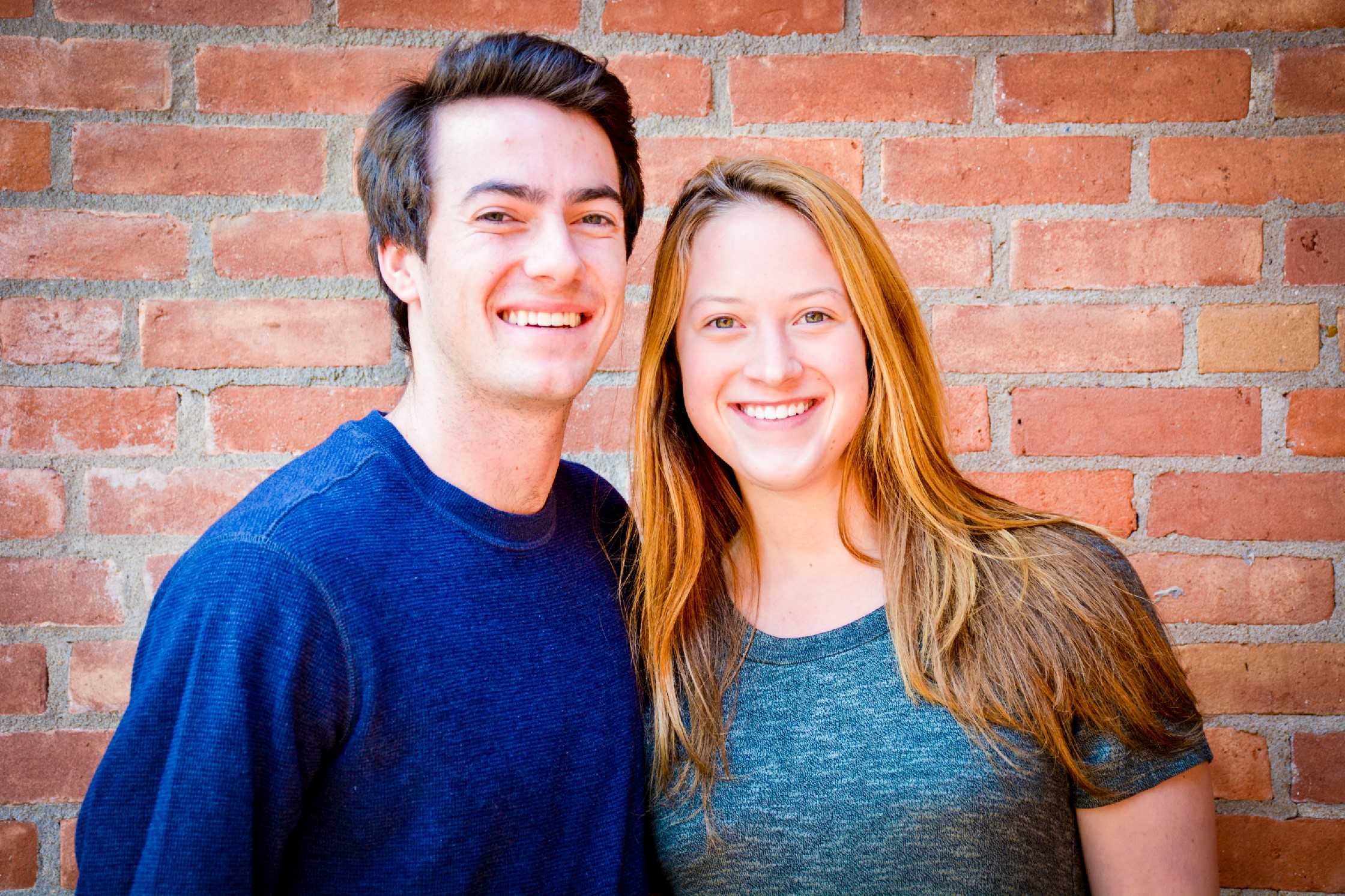 Toward the end of the semester, Kearney and Selby decided to head to St. Louis for dinner together. It was there that they realized just how much they had in common. In returning from winter break it all naturally unfolded. "Clearly it's worked out incredibly well so far," says Kearney.

"Honestly, everything is so perfect, easy, and natural," says Selby. "I always tell people when they ask, I would recommend dating your best guy friend." These two look forward to a heart-filled Valentine's Day starting with breakfast in bed (let it be mentioned that there is no need to worry since it'll be at 10:00am), followed by a hand-held walk to the bluffs while keeping a three-foot distance apart.

Next, they plan on taking a break for Quiet Time to read the Lesson together. The two lovebirds will then exchange hand-made heart shaped Valentine's cards, and finally finish off their day with a lovely candlelit dinner for two at our very own Piasa Pub.

Featured next is a couple we have come to love. Their friendliness and kind natures bring a sense of inclusivity and love to all: Senior Igor de Souza and junior Lauren Weiss.

On Valentine's Day, these two will have been a couple for 11 months and 17 days. They met by happenstance in the Pub. "I love her honesty and discipline. It helps me get focused and not lose sight of my goals," says Souza when asked what he loves about Weiss.

Weis's favorite thing about Souza is his selflessness. "He will always drop anything to help a friend in need," said Weiss. "In any relationship, it is so important to recognize your partner's strengths and how well they complement you."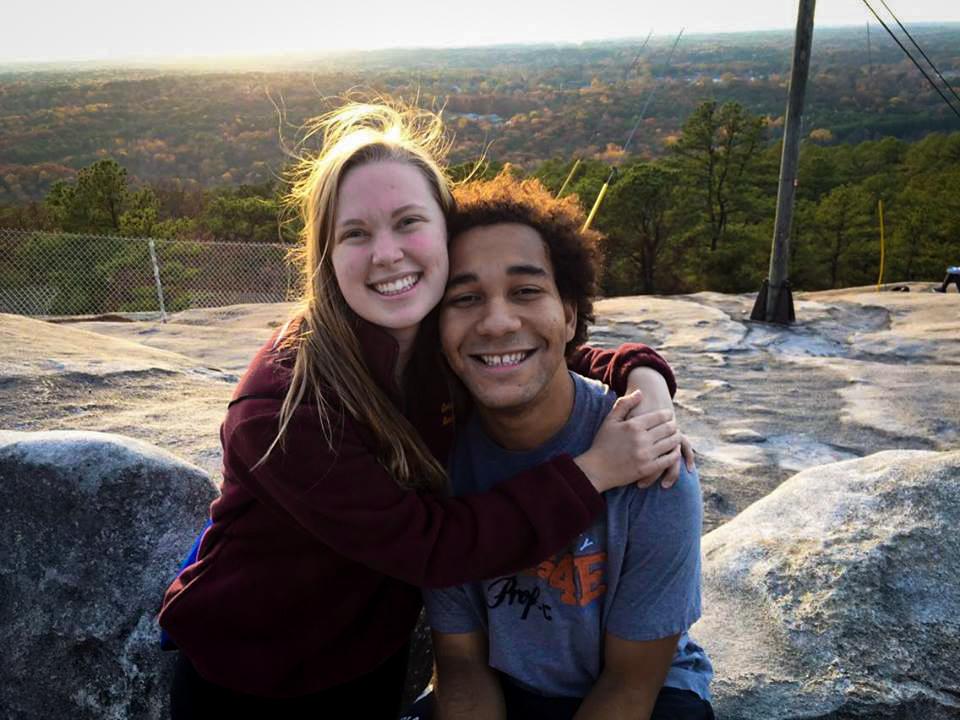 They share so many great memories together and are looking forward to more. Some of their fondest times together include a recent trip to Igor's home country of Brazil, where Weiss cherishes the memory of meeting his family.

"From the early days, I remember our Spring Break of 2016. It was our first time away from each other and we Skyped pretty much every day. It kind of ramped things up for us," said Souza.

As for Valentine's Day, Souza and Weiss don't have too much planned. "We'll mainly be together and do homework, and maybe do a potluck with a couple other friends."

Lastly, sometimes a special bond is forged between two people where the limitations of distance and time doesn't matter. Being apart is hard, but not impossible, because the relationship is just that strong.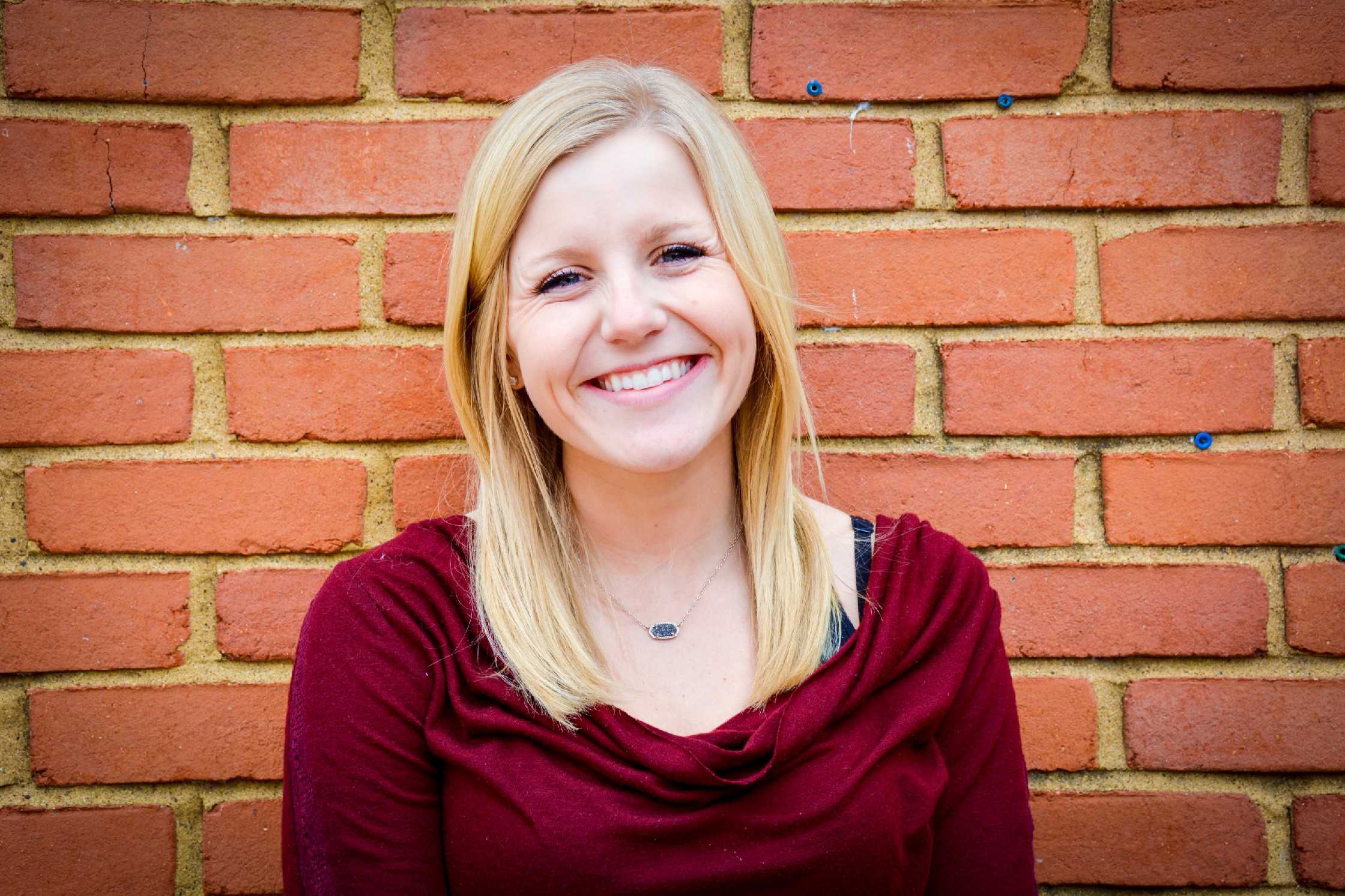 The heartwarming story of Junior Lauren Fulton and former Principia student Jess Coughtry proves just how far the power of love can reach. It begins in an Upper School chemistry class, and now it has been just over four years since the two began their courtship. Coughtry enlisted in the Navy as an Aviation Ordnanceman and is currently stationed in Nevada. Fulton remains here in Illinois to finish her degree at Principia.
When asked how they do it, Fulton says that the right amount of communication is key. It's easy to become dependent on a relationship, but you have to learn to live without someone in order to fully appreciate them. Keeping your independence, and sense of self, is essential.
For Valentine's Day, the two sweethearts plan on making each other hand-made cards and Skyping.

As yet another Valentine's Day comes and goes, let us reflect on how we share the love in our lives. Let us also take advantage of the Russell Stover chocolate sales going on the day after. Should February 15th be dedicated to celebrating chocolate and the single life? Yes!