This content has been archived. It may no longer be relevant
Sustainability Reporter
From renewable energy to compostable mushroom packaging, sustainability is a field that encompasses many disciplines and industries. There are many definitions of sustainability, but the Bruntland Commission (an organization that leads international sustainability projects) says it best in Our Common Future: "Sustainable development is the kind of development that meets the needs of the present without compromising the ability of future generations to meet their own needs."
At Principia College, students can choose to minor in sustainability and further cultivate the expanding industry. Sustainability minors learn about the actions that governments, businesses, and individuals are taking to preserve the future for our ancestors, and are encouraged to take action themselves.
Students working to achieve the minor are asked to complete a sustainability capstone project as a culmination of their learning. Projects range from in-depth energy audits and research papers to physical campus greening efforts like aquaponics.
"The Foodies," a group of four sustainability enthusiasts working on projects focused on solving sustainable food issues in the Principia community, is one of these projects. This semester there are four students working on food-related sustainability efforts.
Let's meet the foodies!
Jolee Keplinger
Jolee is a freshman and the President of the Sustainability Club. She is passionate about the food aspect of sustainability. More specifically, she is interested in veganism and the positive impact a plant-based diet has on our environmental footprint.
Her capstone project is focused on learning more about veganism and implementing some plant-based meals in the dining room. She stressed that her project is centered on increasing the variety of options to students curious about vegan eating.
"I'm not out to take away meat from the dining room; I am just trying to raise awareness about the source of our food – where it comes from, and how that impacts the environment," Keplinger said. She will be managing a food blog this semester, called Sustainable Food that will record 'The Foodies' collective project updates.
Jeffrey Lewis
Junior Jeff Lewis is an avid sustainability enthusiast. His project is focused on using green roofs and urban agriculture as solutions to the lack of fresh produce in cities. He has traveled to national conferences, volunteered at a food roof farm in St. Louis, and designed a modular green roof that will be built on campus this spring.
The goal of the project is to test an urban agriculture business model at Principia. He will be growing and selling cold weather crops, like lettuce and kale, to dining services. This project is in preparation for an urban agriculture business he hopes to start after college.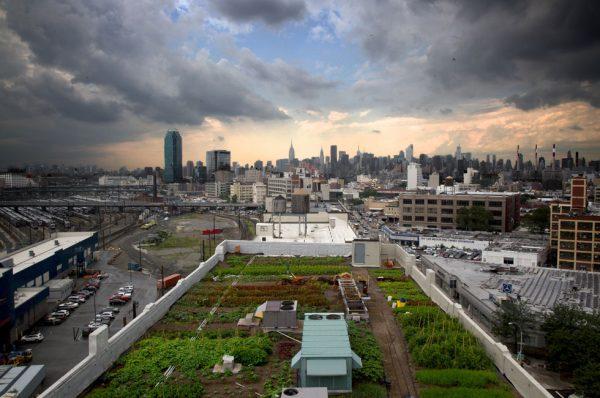 Lauren Fulton
Lauren is a junior and a business administration major at Principia College. Her capstone project combines her love of marketing with her passion for sustainability.
Fulton is working with Dining Services this semester to develop a marketing plan that will improve the visibility of their sustainability initiatives. Fulton says that she is currently designing vegan and vegetarian signs for the scramble room. She is also conducting research on pollinators to update plaques for the annual pollinator dinner.
Natasha Telschow
Junior Telschow is a biology major working on her capstone. She is evaluating how an individual's decision to remove meat from their diet improves their ecological footprint. She has been collecting data on her own eating habits for the past year. Much of her time this semester will be spent on analyzing the data and drawing conclusions.
Now that The Foodies have been introduced, don't be afraid to ask them about their projects. Engaging in conversation about sustainability issues is incredibly important to understanding and solving these complex problems.
Image courtesy of Pop-Up City