Tag:
Teaching Excellence Center
Recently, the Pilot was accused of failing to live up to the Monitor's standard after we published a story...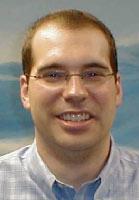 Updates on Spring Formal, lectures on Mrs. Eddy, Dean's Colloquium with David Gibbs, and TEC approval.
In its second year of existence, a little-known committee aimed at improving teaching quality is dreaming big. The Teaching Excellence...