This content has been archived. It may no longer be relevant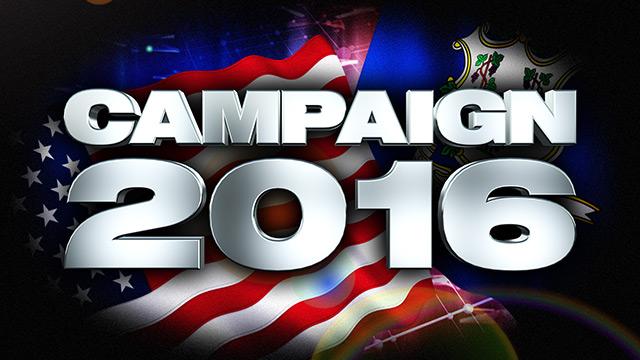 Although there have been exactly zero primaries, zero "Super Tuesdays," and zero credible candidates actually signed to a campaign, America already seems smitten with the 2016 presidential elections. The focus until now has been a hypothetical race between Democrat Hillary Clinton versus Republican Chris Christie, governor of New Jersey. However, "Bridgegate" and a slew of speculation about potential candidates have muddied the waters, so to speak.
The only Democrats to have filed with the Federal Election Commission are conspiracy theorist Jeff Boss and former Savannah State University football coach Robby Wells. Josue Larose, the famed political organizer from Florida, is the only credible Republican to have filed, and he seems to be gaining a small bit of traction. Comedienne Roseanne Barr has even expressed interest in running again on the Peace and Freedom Party ticket. However, it would be a tall order for any of these candidates to actually make it to the White House. With that in mind, here are some speculative candidates for 2016 that have all expressed interest in running:
Democrats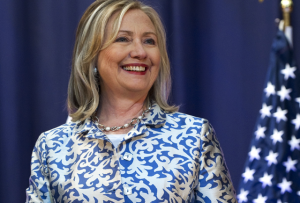 Hillary Clinton: At first glance, it might seem as though nobody could beat Clinton if she confirmed her anticipated campaign. However, she would have to overcome 18 years of political legacy. The attacks could be vicious and perhaps ultimately detrimental. But if being a first lady, U.S. senator and secretary of state doesn't foster grace under fire, nothing will.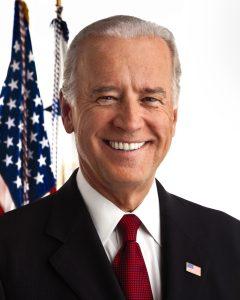 Joe Biden: Yes, that Joe Biden. But don't be so quick to put his foot in his mouth before he does it himself. If he can avoid doing that and create a campaign based on reminding the electorate of his long history in the Senate (he represented Delaware from 1973 to 2009) and his positive contributions to key pieces of financial legislation, he might have a shot at the DNC nomination.
Martin O'Malley: Under his watch as mayor of Baltimore from 1999 to 2007, violent crime in that city dropped by nearly 40 percent. And as the current governor of Maryland, he legalized same-sex marriage in the state before a voter referendum upheld his ruling. If the Democrats don't want a centrist but a record, O'Malley could have appeal.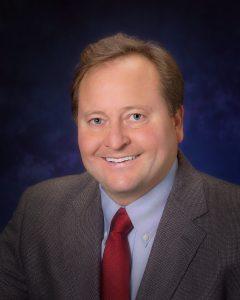 Brian Schweitzer: The former governor of Montana (2005-2013) has friends, but not across the aisle. He famously used a branding iron to veto bills sent to his desk by state Republicans. He also expanded Montana's green energy technologies and created the Yellow Ribbon Program, a veterans benefit program.
Republicans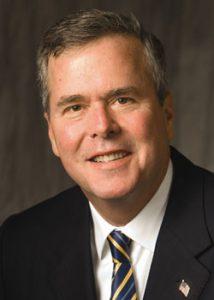 Jeb Bush: They call him the smart one. However, Bush's proximity to his father and brother in the minds of many Americans will probably hamper him. His record doesn't help, either. As governor of Florida from 1999 to 2007, he flip-flopped on offshore drilling, slashed $5.8 million from grants to public libraries and oversaw 21 executions, switching from the electric chair to lethal injection.
Chris Christie: Already somewhat of a national fixture in his own right, Christie's powerful response to Hurricane Sandy was seen by most pundits as a big upswing for his candidacy. His strongly Republican record as the current governor of New Jersey makes him a contender for the GOP nomination, and his stance on same-sex marriage might make him marketable to Democrats. But the Fort Lee lane closure scandal won't disappear anytime soon.
Peter King: Despite not having filed yet, King seems the most serious about running for the Republican nomination at this point. As a congressman representing for New York's 3rd and second districts (1993-2913 and 2013-present, respectively), King supported the Wall Street bailout, the Iraq War and opposed the closing of Guantanamo Bay. He was also a co-sponsor of the Stop Online Piracy Act (SOPA) and, earlier in his career, a supporter of the Irish Republican Army.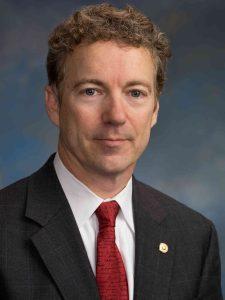 Rand Paul: The son of outspoken former congressman Ron Paul, Rand has continued his father's tradition of striving to protect personal freedoms as a senator representing Kentucky since 2011. He gave a near-13-hour filibuster in the Senate last year, questioning the Obama administration's use of drones. Only time will tell if the grassroots support the Pauls have enjoyed in recent years can translate into enough cash for a successful presidential campaign.